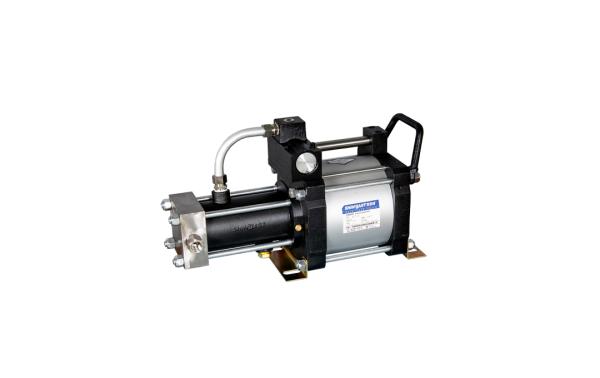 The most important feature of SHINEEAT CO2 Pumps is that the CO2 pumps is not only suitable for transferring CO2 gas, but also suitable for transferring liquid CO2 and mixture of CO2 gas and liquid CO2.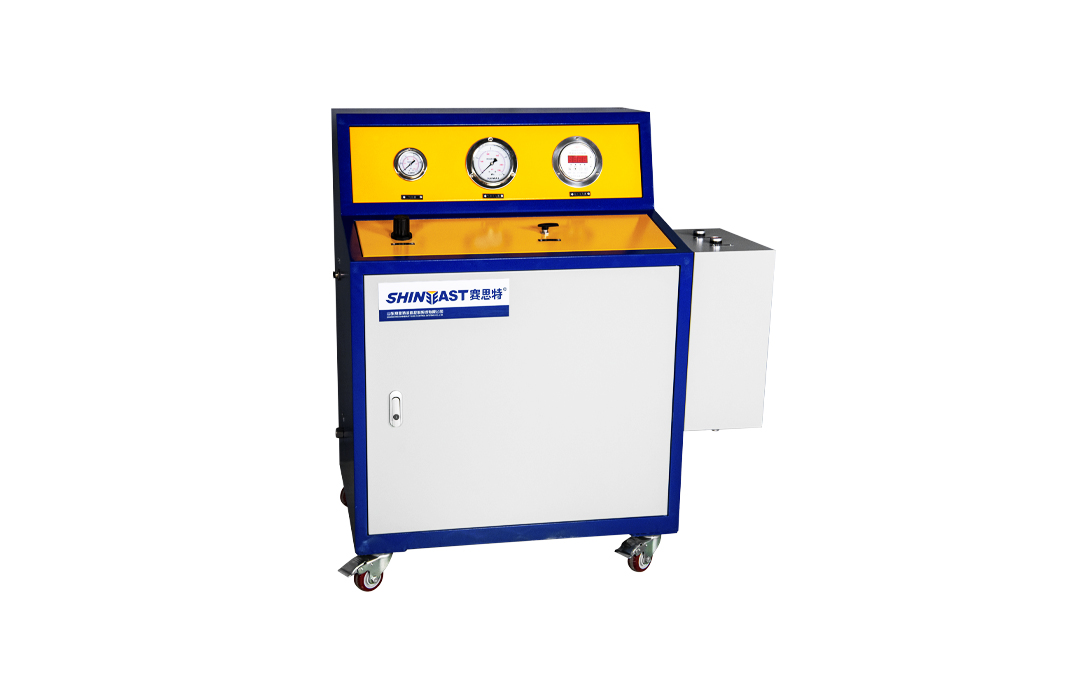 Automatic Filling Machine for Charging CO2 Cylinder, High Pressure Filling System for Charging CO2 Bottle, CO2 Recharging System with Electrical Scale
Features of Carbon Dioxide Liquid Pump, Air Driven CO2 Pumps
Energy saving: Whether the pneumatic booster pump is full load or light load, it can reach the national first-class energy efficiency standard.
High efficiency: the use of high-quality sealing rings and unique pump body design technology makes the air booster pump have small impact and stable air supply pressure, which greatly reduces equipment failure and maintenance.
Intelligence: The configurable high-efficiency intelligent control system can continuously and accurately monitor the operation of the air-driven air booster pump, and provide real-time feedback information. It can also realize multiple pump body chains and remote control.
Longer life: The design of the booster pump is advanced, the adjustment range of intake air can be customized according to customer requirements, the pressure loss is small, the action is stable, and the life is longer.
Large capacity: large-capacity gas storage tanks can be configured to ensure the stability of gas pressurization and pressure stabilization
High quality: Strict production line and high-end control technology avoid equipment failure caused by machine aging and lubricating oil leakage.